Ben Calabrese
Web Developer
Profile
About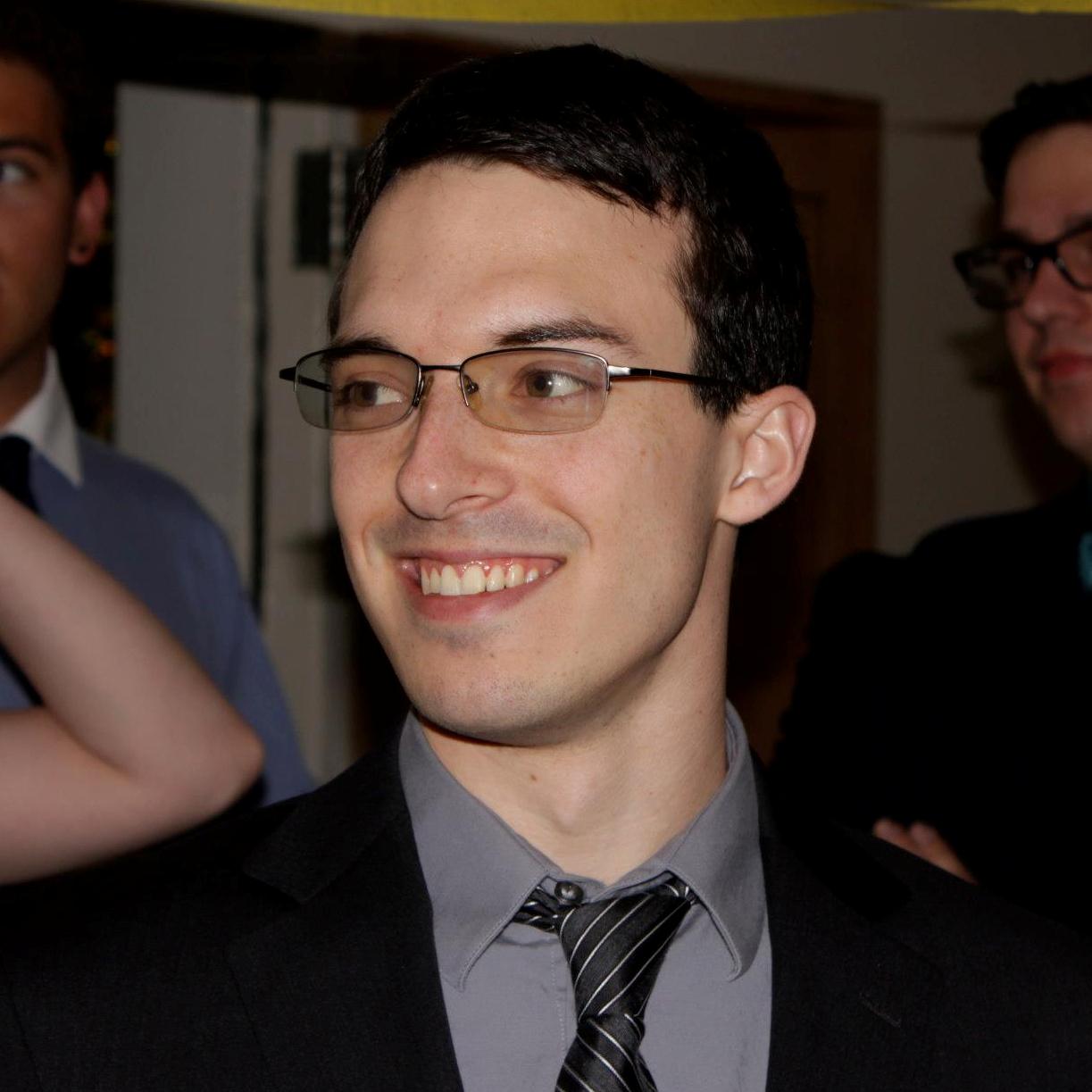 Hi, I'm Ben: a software engineer with 3 years of experience building massive scale web applications that power the largest advertising system in the world.
I'm also a coding bootcamp grad, former theatre major, and halfway decent guitarist.
My experience spans the stack, focusing on single page apps. I've spent my time at Google building and leading frontend projects in Greentea, the tailor-made CRM that underlies Google's sales team.
Since joining Google, I've been:


Selected as one of ~40 engineers responsible for code health of Dart across Google
Given ownership of the proprietary configuration language that powers every chart and table in Google Ads and Greentea
Relied on as a leader for my team: guiding architecture, establishing best practices, reviewing designs, and onboarding new team members
I've experienced tons of growth since my start, evolving into a team lead with a keen eye for UX and product that puts the user first. Projects I lead are: consumer quality, on-time, comprehensively tested, and ready for new features.
I'm always gearing up for my next challenge.
Skills
Dart

AngularDart

Javascript

HTML

CSS

Sass

jQuery

Flux

Typescript

React

Ruby

Rails

Git

SQL

Python

AWS
Education
App Academy
May 2016
1000 hour-coding school with <5% acceptance rate
Coursework includes: Rails, TDD, OOP, single-page apps, coding style, scalability, algorithms, best practices

S.F. State University
B.A. Drama, May 2013 Summa Cum Laude
Experience
Software Engineer Sept. 2016–Present
Lead frontend development on multiple projects, taking them through product design, UX, development, launch, and landing
Designed key aspects of Greentea, Google's custom CRM, including integration with the support ticket system and tracking of customer centric metrics used by 20k ad sellers
Member of Dart readability team, one of ~40 engineers selected across Google based on exceptional code review skills
Co-owner of custom configuration language used to power all tables, forms, and charts in Google Ads and Greentea
Engineering Apprentice May 2016–July 2016
Crafted new Ruby and Javascript curriculum and RSpec testing suites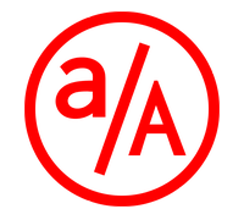 Projects
You're reading it!
Hand rolled HTML/Sass/Typescript
Animations for the web while still styled for print
Conway's Game of Life simulator
Implemented HTML5 canvas rendering with controls for pan, zoom, and cycle speed
Bound UI events in jQuery for user manipulation
Fullstack event ticketing app built in Rails and React
Build a dynamic show filter using ActiveRecord to combine arbitrary filter options into a single query
Mapped JSON data to build interactive seat picker for more engaging point-and-click UI